Taya Smith Appointed to Village Board
10/3/2022
The Greenview Village Board voted on Monday, October 3, 2022, to approve the appointment of Taya Smith as a Trustee, filling a vacancy created when former Trustee Sarah Heavner resigned. Taya has been a long-standing supporter of the Village Park, and as part of her Trustee duties, immediately takes on the chairmanship of the Park, Enertainment, and Trees committee. She will receive other committee appointments at the next Village Board meeting.

Taya resides in Greenview with her husband, Kyle, and three children.

Welcome to the Board, Taya!


Images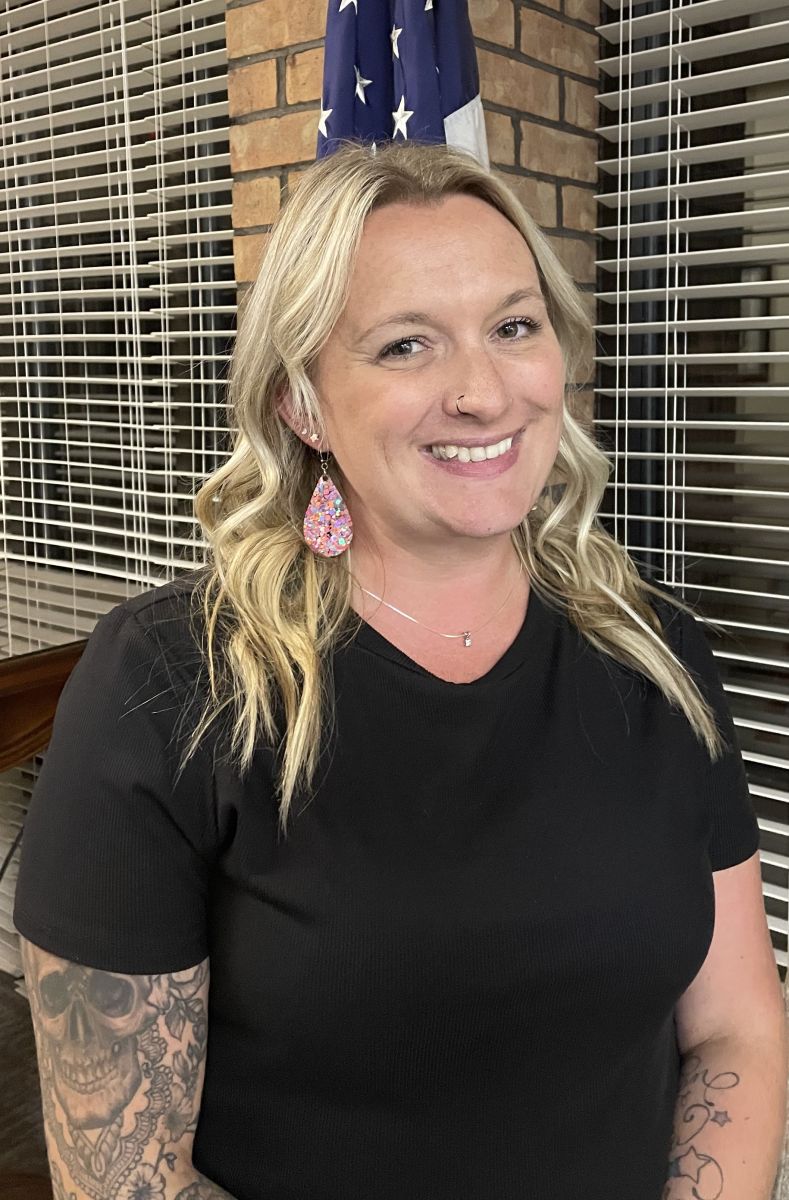 Taya Smith