Leaf Pick-up
10/31/2023
Greenview's Maintenance Team will pick up properly bagged leaves!
Leaves MUST be in PAPER lawn bags (No plastic)
Place bagged leaves at street/sidewalk
Call Village Hall to get on the "Pick-up List". 217-968-5314
If you would like to take your leaves and yard waste to the Village dump, the gate is open 24/7.
ONLY leaves and yard waste accepted. Anyone illegally dumping garbage, construction materials or anything other than organic yard material will be cited for illegal dumping.
Images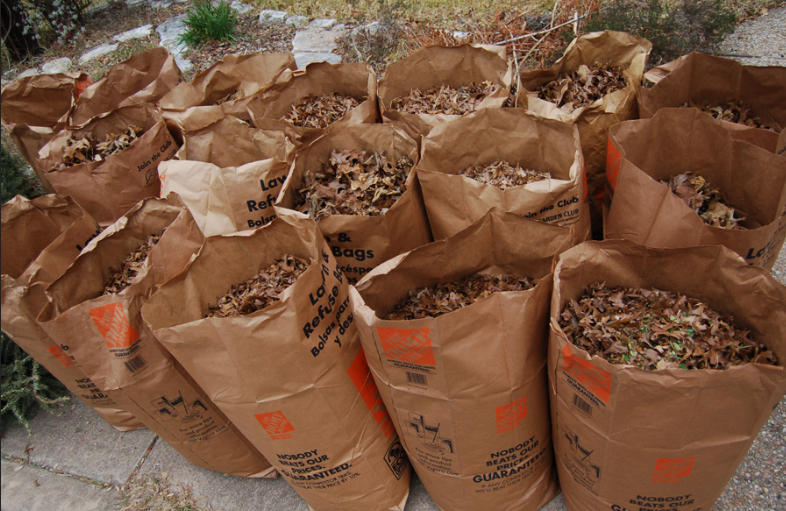 Properly Bagged Leaves