Welcome to Village of Greenview

Village of Greenview....A Great Place to Live!

In the Village of Greenview, we cherish the sense of shared values our residents hold dear. Small town values, guided growth, preservation of historical, cultural, and natural heritage are just a few of the core principles that makes Village of Greenview a wonderful place to call home.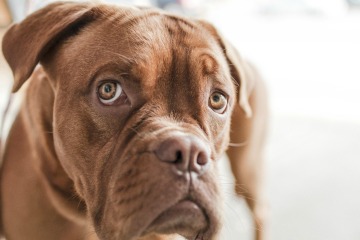 Support the Menard County Animal Shelter
Make a furry friend become a part of your family. Consider adopting a dog or cat from the Menard County Animal Shelter. An adopted pet can provide unconditional love and companionship to all.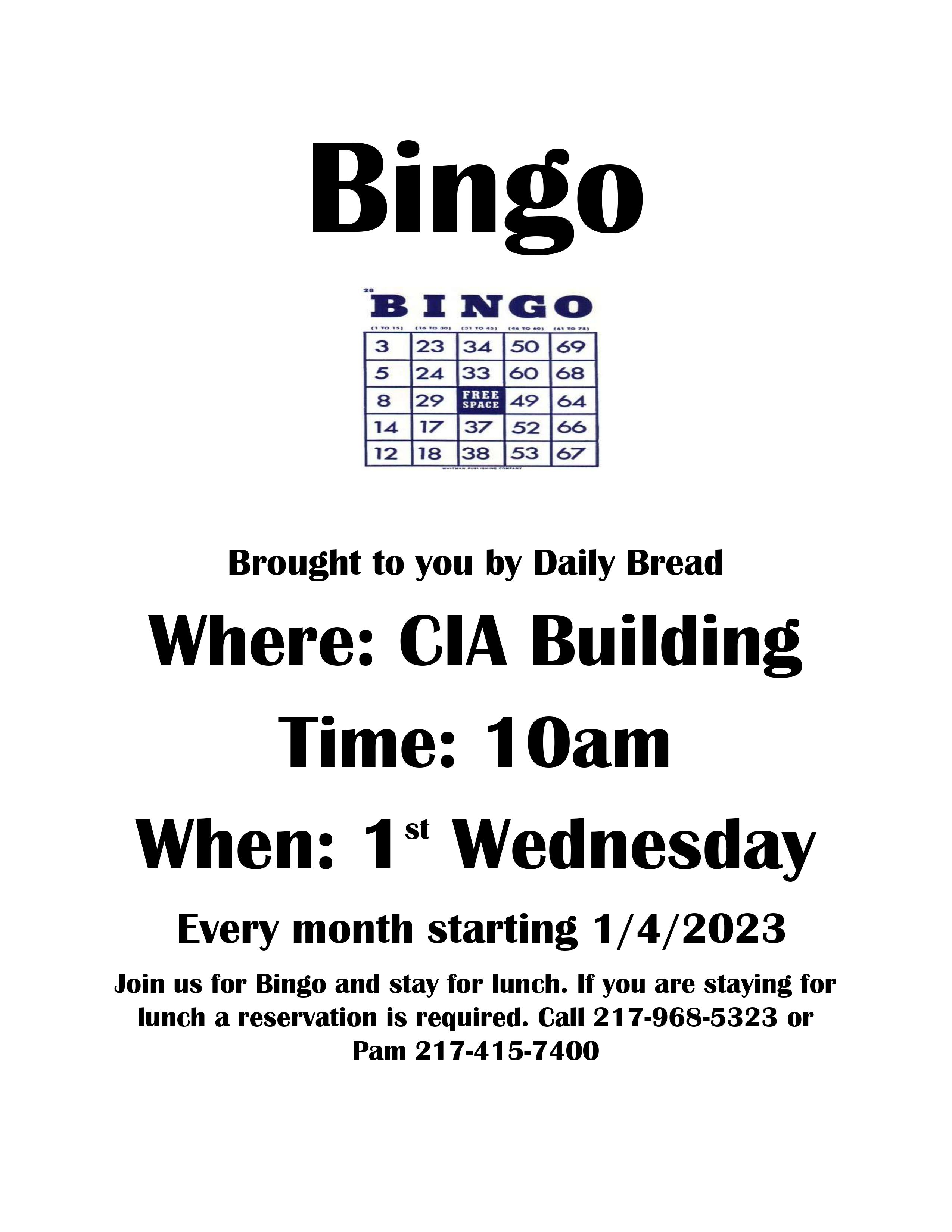 BINGO!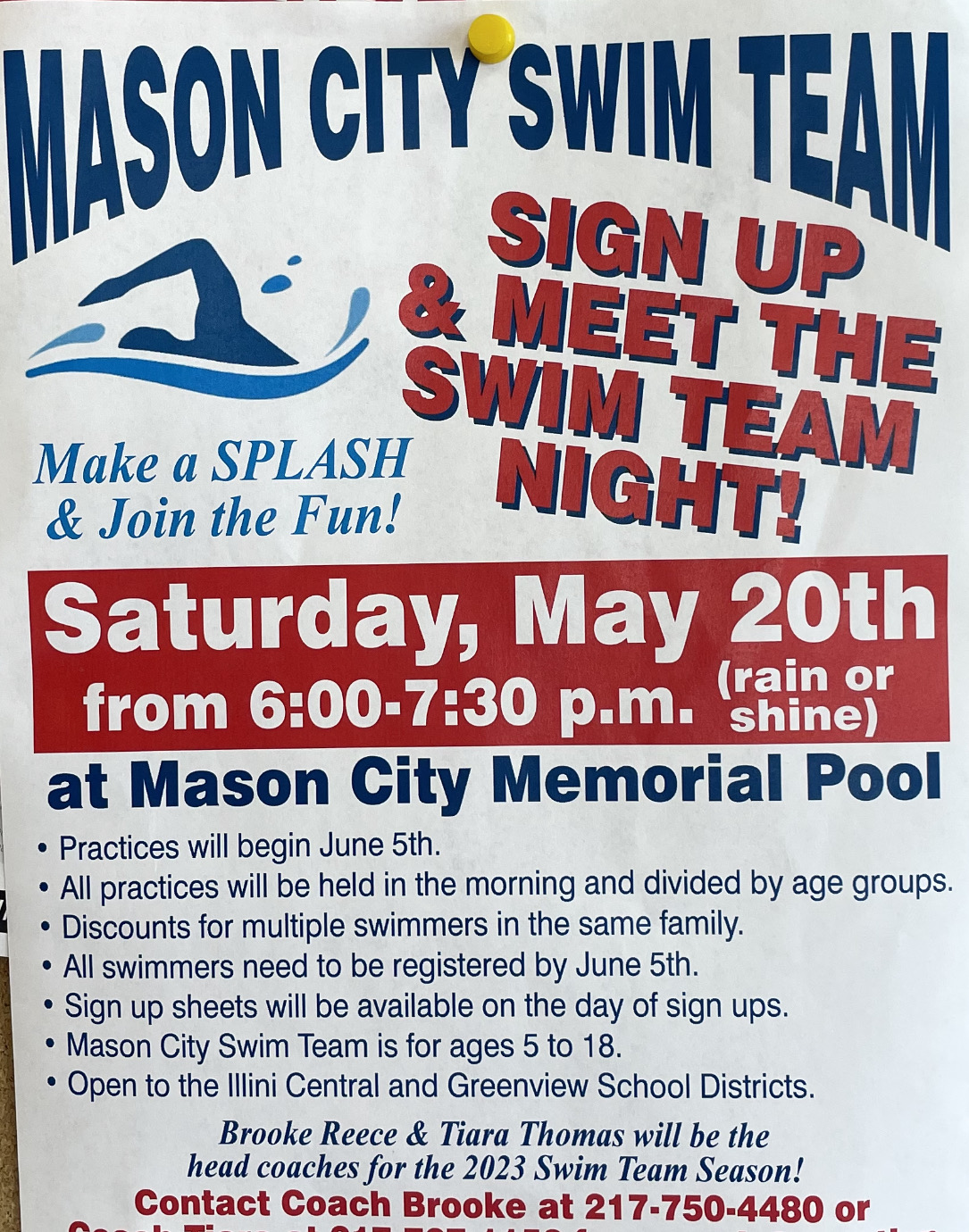 Summer Swim Team !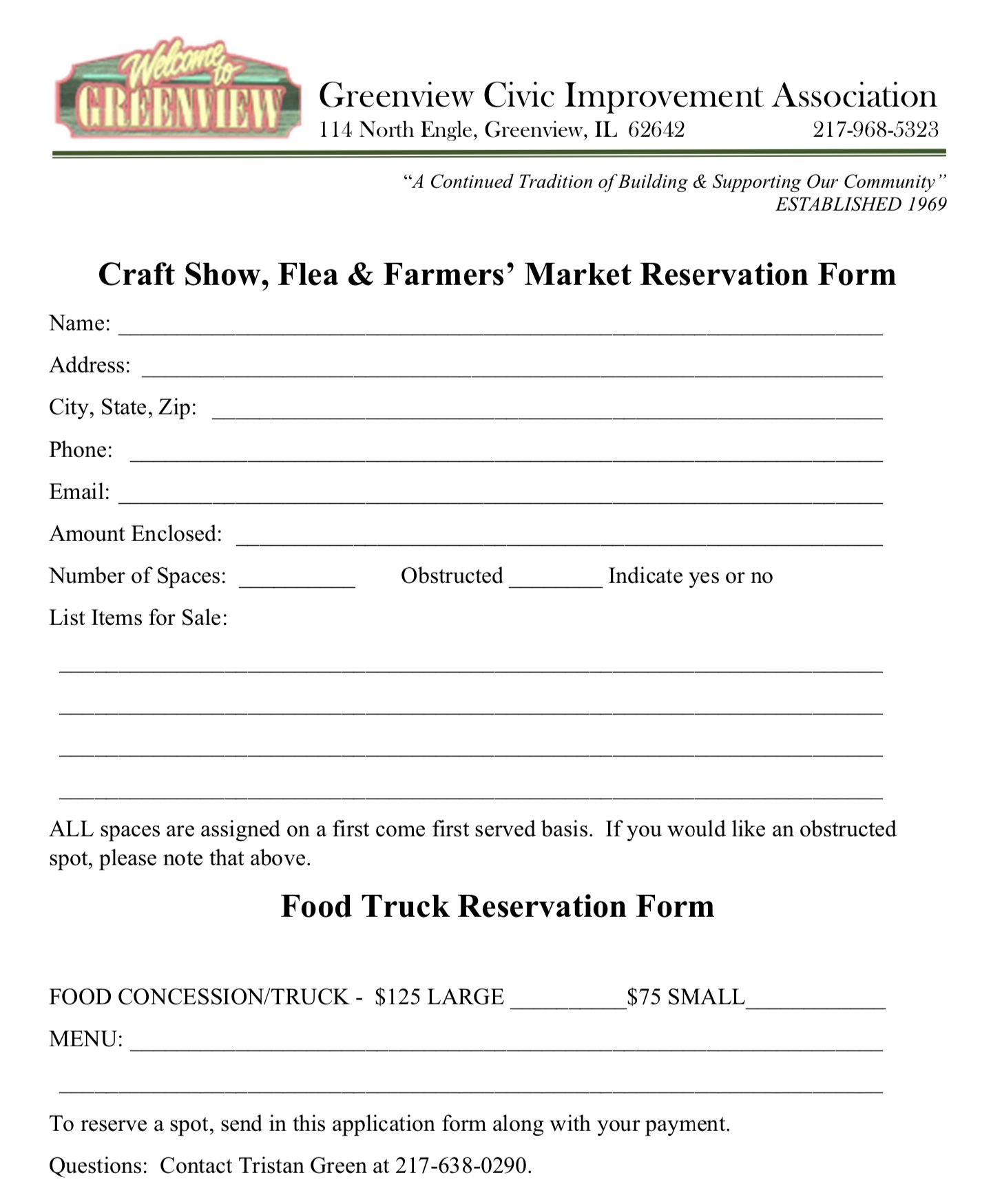 Labor Day Celebration-Book A Space
Featured News
Tree/Bush Removal
5/15/2023
Village maintenance crews will pick up and dispose of branches and limbs that have fallen or broken due to natural occurrences (storm damage). Disposal of tree limbs, branches or bushes that are intentionally cut or removed are the responsibility of the property owner. If you need assistance,...
No Chickens Allowed!
5/11/2023
This is a reminder that Greenview has an ORDINANCE that prohibits any kind of LIVESTOCK to be kept or raised for any purpose (personal or commercial use) for any length of time within the Village including:
Chickens or any kind of poultry
Ducks
Pigs
Bees
Goats
Sheep
Cows
Horses

There are NO...
Nominate Greenview's 2023 Citizen of the Year
5/8/2023
Nominations are open for 2023 Greenview Citizen of the Year, who will be honored at the Labor Day Celebration.

To nominate someone, tell us about their projects, affiliations (committees & organizations), stories/anecdotes and personal history pertinent to the Award. The nominee's name and...