Welcome to Village of Greenview

Village of Greenview....A Great Place to Live!

In the Village of Greenview, we cherish the sense of shared values our residents hold dear. Small town values, guided growth, preservation of historical, cultural, and natural heritage are just a few of the core principles that makes Village of Greenview a wonderful place to call home.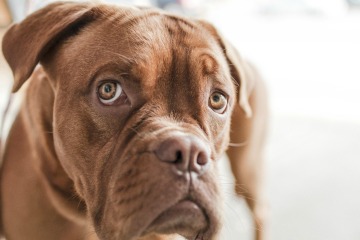 Support the Menard County Animal Shelter
Make a furry friend become a part of your family. Consider adopting a dog or cat from the Menard County Animal Shelter. An adopted pet can provide unconditional love and companionship to all.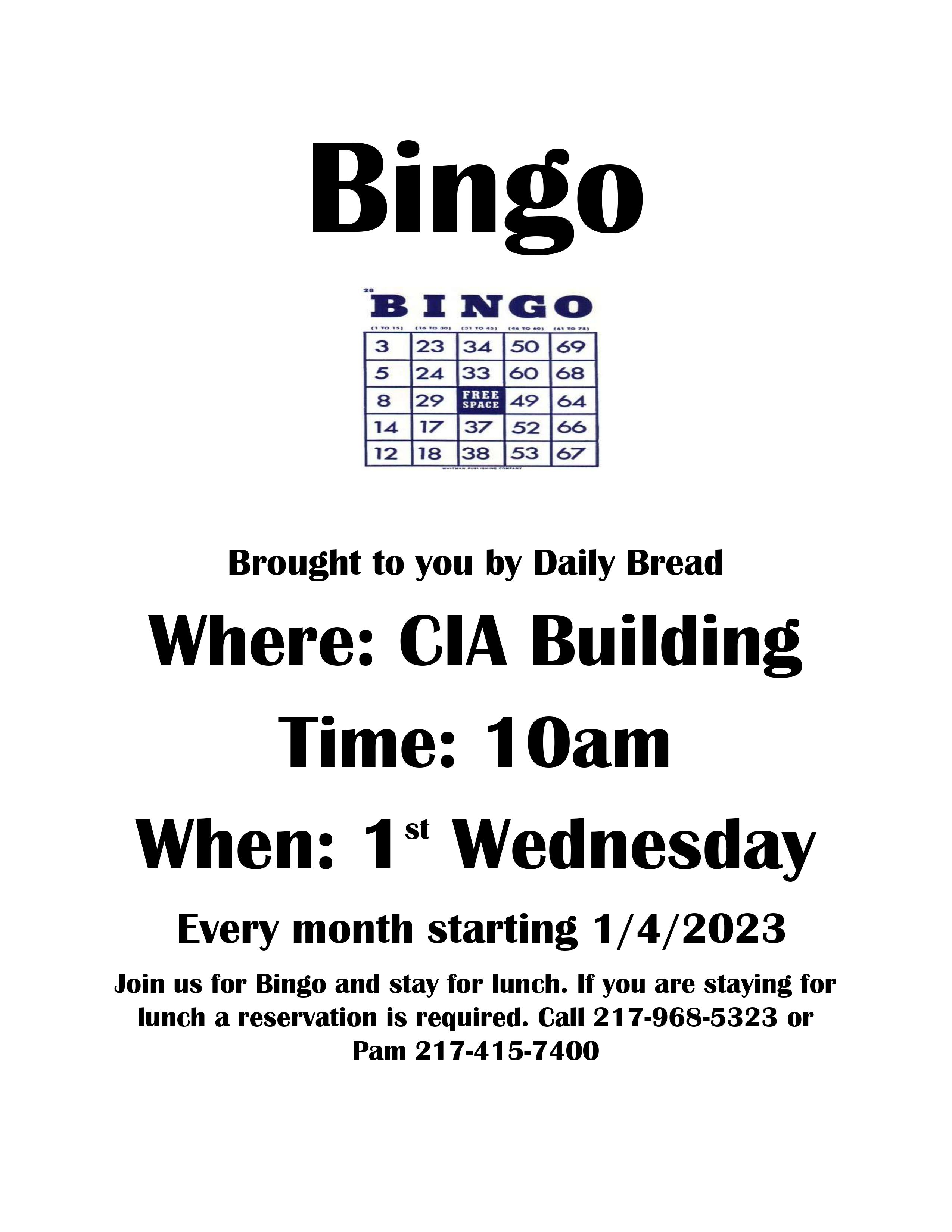 BINGO!
Featured News
Opportunity For Employment
2/1/2023
The Village of Greenview is accepting resumes for the position of Police Officer.
Qualifications, Experience, Requirements
Must be 21 years of age
Must have at least a high school diploma or equivalent
Must have a valid Illinois Driver's License
Basic Law Enforcement Certification and...
Chocolate Sunday !
1/28/2023
Greenview Chocolate Sunday is Coming!!!
Chocolate Sunday – a day of chocolate contests and tasting some of the best goodies ever! The Greenview Civic Improvement Association announces the date of the popular event, March 19, 2023.
Chocolate lovers from the area can create their own entries...
PLOW News- Prepare for Snow!
1/24/2023
1. AVOID Parking next to the Park - this is where maintenance crews dump snow
2. AVOID parking vehicles along streets- instead, park in your driveway
3. Greenview's crew will plow to keep mailboxes accessible
4. Alleys WILL be plowed
5. Driveways will NOT be plowed