Welcome to Village of Greenview

Village of Greenview....A Great Place to Live!

In the Village of Greenview, we cherish the sense of shared values our residents hold dear. Small town values, guided growth, preservation of historical, cultural, and natural heritage are just a few of the core principles that makes Village of Greenview a wonderful place to call home.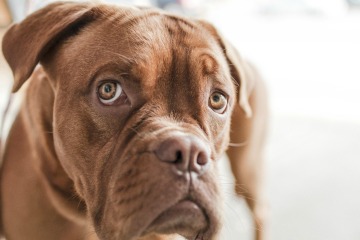 Support the Menard County Animal Shelter
Make a furry friend become a part of your family. Consider adopting a dog or cat from the Menard County Animal Shelter. An adopted pet can provide unconditional love and companionship to all.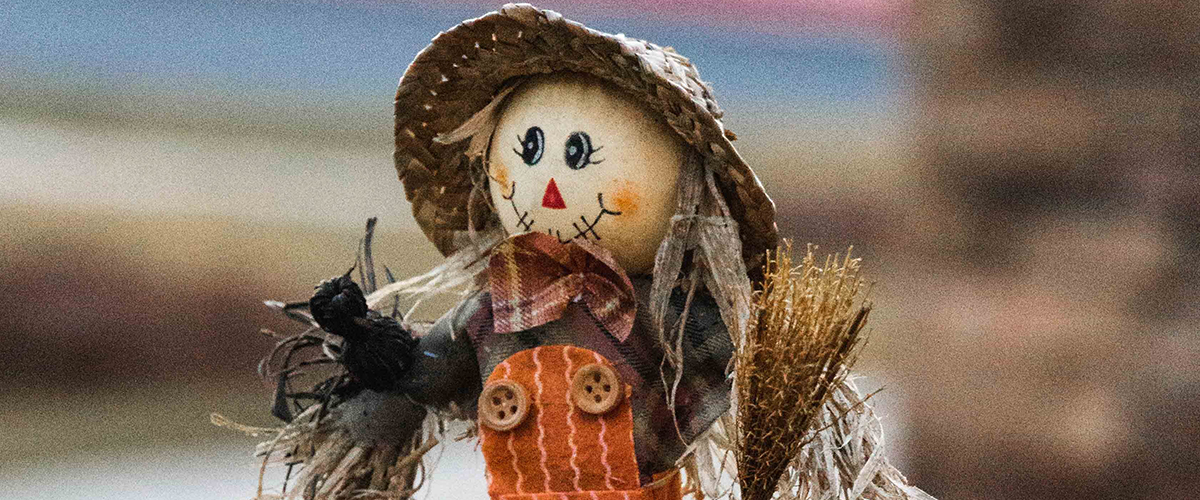 Happy Halloween!
Official Trick or Treat hours are 5pm -8pm Monday, October 31st. Turn on your porch light if you are participating!
Featured News
Village Hall to Close - How to Contact Us
10/6/2022
Village Hall will be closed Monday 10/10 - Friday 10/14/2022

Messages left at (217) 968-5314 will be checked daily.
If you have a water emergency please call 217-381-2332.
Water payments may be mailed or put into the drive-through drop box at Village Hall.
FYI Bulk Water Station Back in Business!
10/5/2022
The Bulk Water station at the Greenview Park is back online!


Tree Work Continues
10/3/2022
Trees on the Village easements are continuing to be trimmed, and in some cases, removed.
The trees that are being removed have been determined to be hazardous or diseased.

The Village easements include the area between a street and a sidewalk and a determined distance from the center of a road...